About Us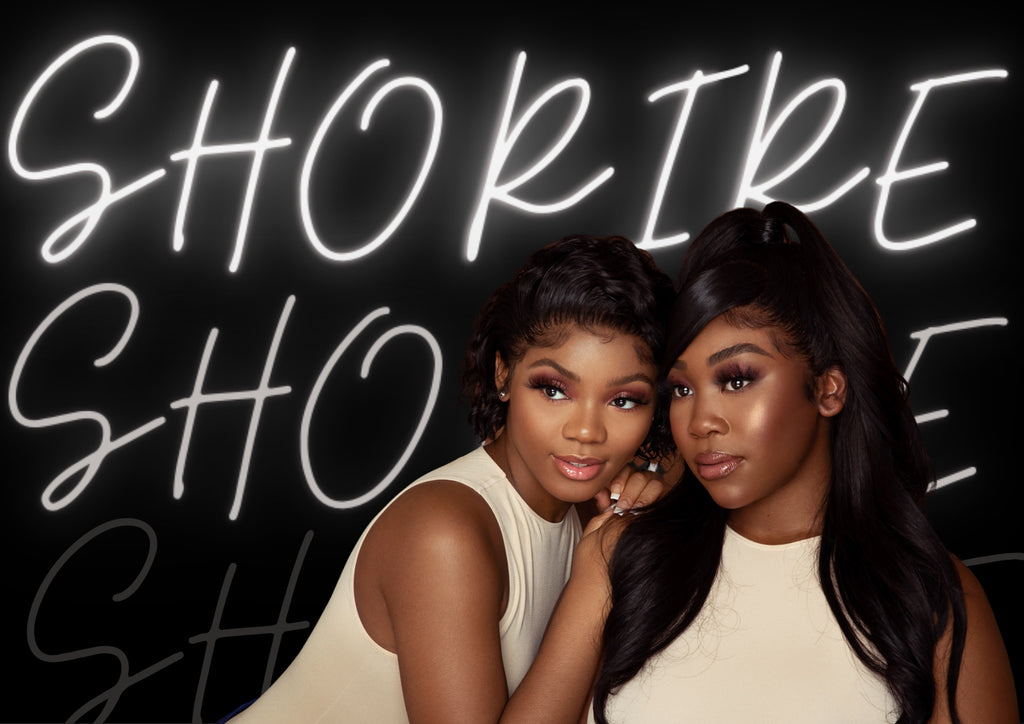 Hair & Self Care
/sho - ree- ray/
‍
Hiya! My name is Renny and I'm the founder & CEO of Shorire. I aim to not only make people feel better with my products but inspire people through this platform. Please subscribe to our newsletter for monthly inspiration, I won't be using it as a marketing platform but instead a place to share my thoughts and hopefully make someone's day better!

Shorire was born from mo'seorire in the Yoruba dialect meaning "I will prosper" / "I have good fortune". We speak our present and future into existence, we don't believe in luck but instead affirmation, grace and favour. Our words are stronger than any problem. We will prosper!
Shorire was created for those who want to express themselves with Hair and Lash extensions. Our mission is to provide luxury products, through a professional service, sourced ethically and packaged aesthetically.

Beauty products don't only affect appearances but the way people feel also. The excitement of receiving an order, opening and using it for the first time.

Shorire is determined to bring you joy and confidence through our luxury affordable extensions and accessories. We value every customer equally, and focus on making YOU happy with our service.

We advocate for honesty and fairness, we will reply to all enquiries and treat you with respect and kindness.